Service Specials and Everyday Low Prices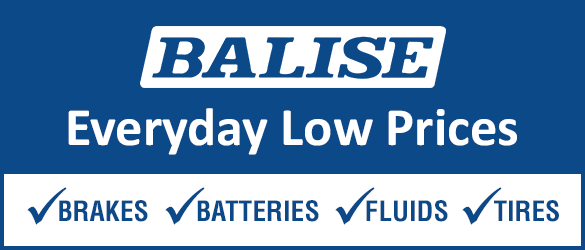 Service Specials, Coupons, & Deals at Balise Nissan of West Springfield
From the moment you first purchased your Nissan Maxima, Altima, Rogue, Murano, Titan, or other Nissan model, you knew you had in your possession a brilliant concert of moving parts and interconnected systems, deftly engineered to work together perfectly in harmony-but even the most careful drivers experience wear and tear. Now, you don't have to understand how each of those parts works in there, but here at Balise Nissan of West Springfield, our highly trained technicians are committed to keeping each part and system from your vehicle running like the day you bought it. But in order for us to do that, you're going to have to stay up to date with your manufacturer-recommended service and maintenance, and that's where we step in!
No one likes spending an afternoon at the garage, but that's far better than spending a week without your vehicle because it needs some serious repair. If you're looking for a way to make regular services like oil changes, tire rotations, or multi-point inspections a little less cumbersome, consider taking advantage of one of the coupons or specials you see on this page! Services you already need and the savings you want, all right here for you.
It's hard to overstate how important it is to keep regular with servicing and maintaining your Nissan car, SUV, or truck, but it is possible to sound like a broken record, so we'll keep this short, and we hope that these service coupons can take a little of the sting out of the whole ordeal. When your Maxima is making a funny sound or the engine light is lit up on the dash of your Rogue, check here first for a coupon or special, then schedule a service appointment, and come on in to see the experts at Balise Nissan of West Springfield.