Balise Nissan of West Springfield
SERVICE DEPARTMENT
Open Today! Service: 8am-5pm
---
Hours
Monday - Friday: 8:00 AM - 5:00 PM

---
Service Amenities
Free Wifi
Enjoy FREE WIFI while you wait for your vehicle to be serviced.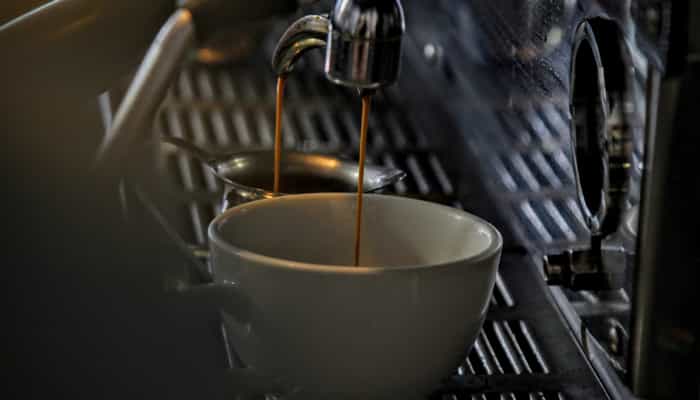 Self Serve Coffee
We have a fully stocked coffee bar including other refreshments for you to enjoy during your visit.
Cable TV
To help pass time we offer cable TV in our waiting lounge.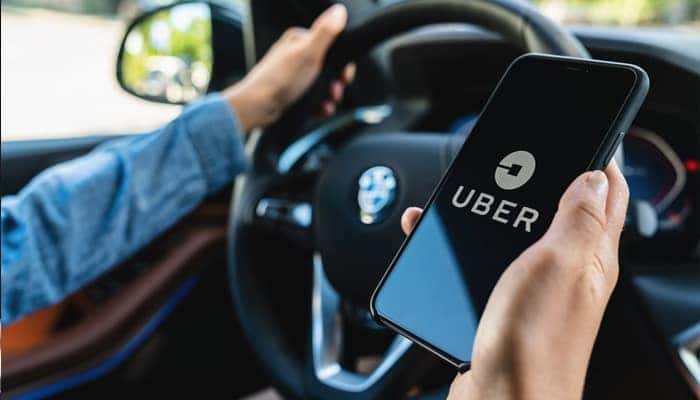 Free UBER
Need to be somewhere? We offer free Uber rides within 15 miles of the dealership when you service with us.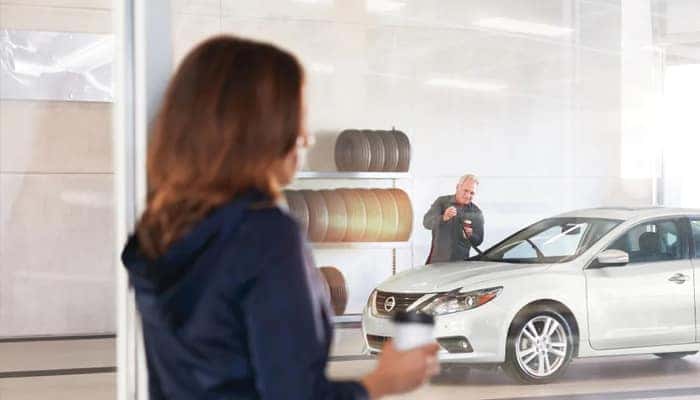 Comfortable Waiting Area
Prefer to wait for your car? No problem. You'll be comfortable in our spacious customer lounge.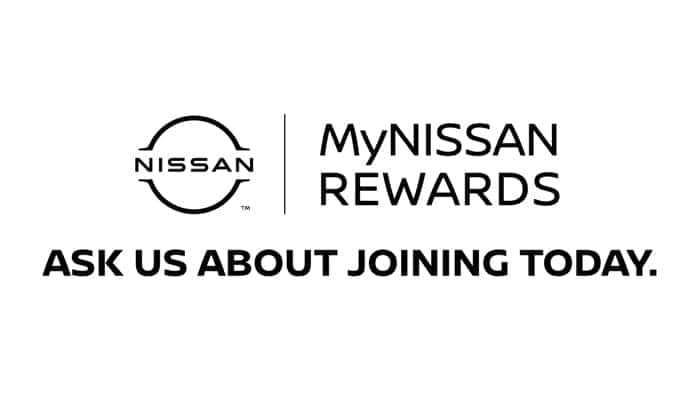 MyNISSAN Rewards
Sign up for MyNISSAN Rewards and earn points for future service visits and get exclusive offers on services for your vehicle.

Welcome to our Service Department
Get the Most out of Your Vehicle with Quality Service and Car Repair at Balise Nissan of West Springfield
Drivers from West Springfield, Springfield, Chicopee, Holyoke, Westfield, MA and Enfield, CT looking for high-quality vehicle service and maintenance, you can end your search here! Even the most careful of drivers need to bring their cars in for routine service and maintenance; the wear and tear of regular driving, if not addressed, can eventually add up to a much bigger repair, or worse, could prove to be unsafe while on the road. Caring for your car is caring for yourself, so if your Nissan Altima makes a funny sound when it starts, or your Nissan Rogue could use a look-over before a big drive, you can trust us here at Balise Nissan of West Springfield to deliver top-notch service with a smile.
We're Where West Springfield Drivers Go for All Kinds of Auto Maintenance
We know how important it is to have a new car you can rely on, which is why we employ experienced technicians who are certified to provide Nissan-standard care, and who use genuine Nissan replacement parts whenever possible. Of course, we work on all makes and models, so if you're not driving a Nissan, not a problem! We've got the experience, talent, and skills to handle service and maintenance of nearly any vehicle on the road!
When it comes to routine service and maintenance, you name it, we can do it. From oil changes to battery replacements, state inspections to diagnostics and repair, we've got you covered. Another reason drivers from West Springfield, Springfield, Chicopee, Holyoke, Westfield, MA & Enfield, CT tend to choose us here at Balise Nissan of West Springfield for their maintenance needs is because we make scheduling an appointment as easy as pie! You can use our handy online service scheduling tool or, if you'd prefer to speak to a person about your service, give us a call at Call Main Phone Number413-746-2266. We look forward to keeping you road-ready for miles and miles, so stop in or give us a call today!
We service the following and more!
Oil Changes We've all heard it's important to get an oil change every 3,000 – 5,000 miles, but do you know the reasons why? Regular oil changes are important because they maintain engine lubrication, cool engine components, remove engine wear particles and even improve your overall gas mileage. Luckily, Balise Nissan of West Springfield specializes in oil changes, and we'll get you back on the road quickly.
Tires Tires usually get overlooked, but they are one of the most significant components of your Nissan car, truck, or SUV. Keep in mind that tires provide half of your vehicle's suspension, so getting them checked on a regular basis will ensure they're in good condition. If you need your tires replaced or would like to inquire about the different types we have to offer, please reach out to our service team!
Batteries The last thing you want is to be stuck around Holyoke or Enfield with a dead car battery. If you are wondering if your battery is too old, it may be time to bring your vehicle in to check. On average a battery will last between 3 to 5 years depending on your driving habits. Our service technicians at Balise Nissan of West Springfield can perform a battery test for you.
Brakes Our Springfield, Chicopee, and Westfield drivers frequently ask us when they should get their brakes changed or checked. If you feel as though your brakes have lost grip, feel shaking in your steering wheel, make high pitched noises, or if your system warning light is flashing, we're here to take a look at them.