Nissan Rogue Sport vs. The Competition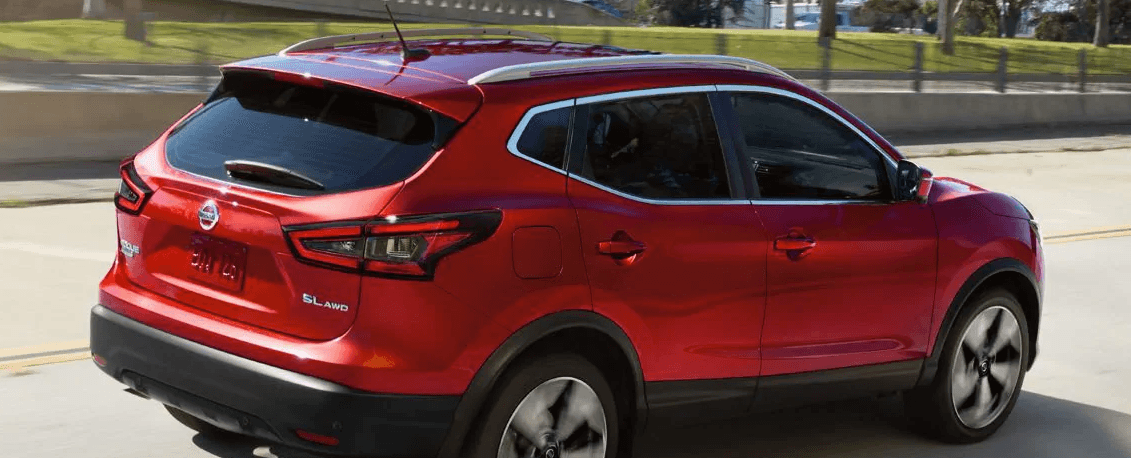 Overview
Compact crossovers are understandably all the rage at the moment. With their blend of sedan maneuverability and SUV practicality, they represent the perfect middle ground for a big percentage of drivers. One of the leading models in this segment is the 2020 Nissan Rogue Sport, which is popular because it's affordable, sporty, well-equipped, and versatile. The other vehicles in its class give it some serious competition, though, with the likes of the Honda HR-V, Toyota C-HR, Subaru Crosstrek, Hyundai Tucson, and Kia Sportage. We'll go in depth to see how these small crossovers compare to each other.
---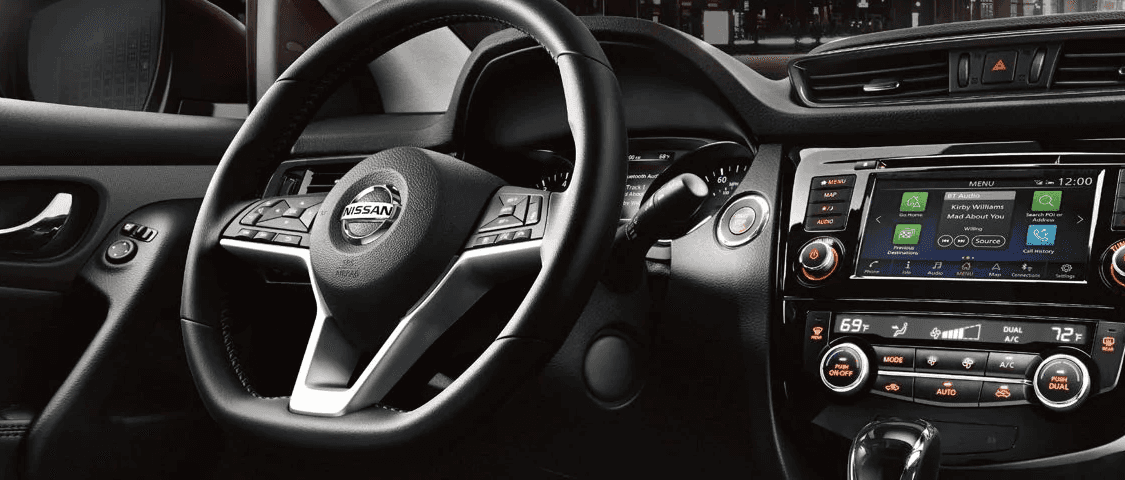 Safety Features
Every vehicle made these days comes with some active safety aids – at the very least, a backup camera – but Nissan has gone further with the 2020 Rogue Sport. With its class-exclusive intelligent forward collision warning, it can "see" two cars ahead and automatically adjust the speed to avoid frontal collision, whereas those other competitors' forward collision mitigating systems aren't as capable. The Rogue Sport also receives a comprehensive suite of driver aids as standard equipment, including rear automatic braking, which is not offered on the Honda HR-V, Toyota C-HR, Hyundai Tucson, or Kia Sportage. While rear automatic braking is available with the Crosstrek, it's not standard.
The 2020 Nissan Rogue Sport also gets standard blind-spot monitoring with rear cross-traffic alert, lane departure warning, and automatic emergency braking with pedestrian detection. Many of those rivals only receive those features on their more expensive trim levels. Plus, for added confidence, the 2020 Nissan Rogue Sport offers an available 360-degree surround-view monitor, which you won't find on the HR-V, C-HR, Sportage, or Crosstrek.
---

Convenience and Pricing
The 2020 Nissan Rogue Sport is one of the few compact crossovers with an available remote engine start system, so you can start the engine and adjust its climate settings from indoors. The C-HR, Tucson, and Sportage don't offer this simple luxury. Plus, the 2020 Nissan Rogue Sport provides more cargo space than most of its aforementioned rivals (61.1 cubic feet versus the HR-V's 58.8 cu. ft., C-HR's 37 cu. ft. Crosstrek's 55.3 cu. ft., and Sportage's 60.1 cu. ft.). The Rogue Sport also offers an available Divide-N-Hide cargo area organizer and concealer to keep your possessions out of view, while the HR-V, CH-R, and Crosstrek don't offer anything similar for protecting valuables that you leave in the cargo area. With a base MSRP of $23,240, the 2020 Nissan Rogue Sport starts out less expensive than the Sportage ($23,990) and Tucson ($23,550).
Power
The 2020 Nissan Rogue Sport produces more pounds-feet of torque than the HR-V, C-HR, and Crosstrek (147 lb.-ft. versus the HR-V's 127 lb.-ft., the C-HR's 139 lb.-ft., and the Crosstrek's 145 lb.-ft.). It's overly simplistic to think of horsepower as the sole indicator of a vehicle's power; torque is equally important because it measures a vehicle's ability to power away from a complete stop.