Nissan Leaf vs. Chevy Bolt for Sale in West Springfield, MA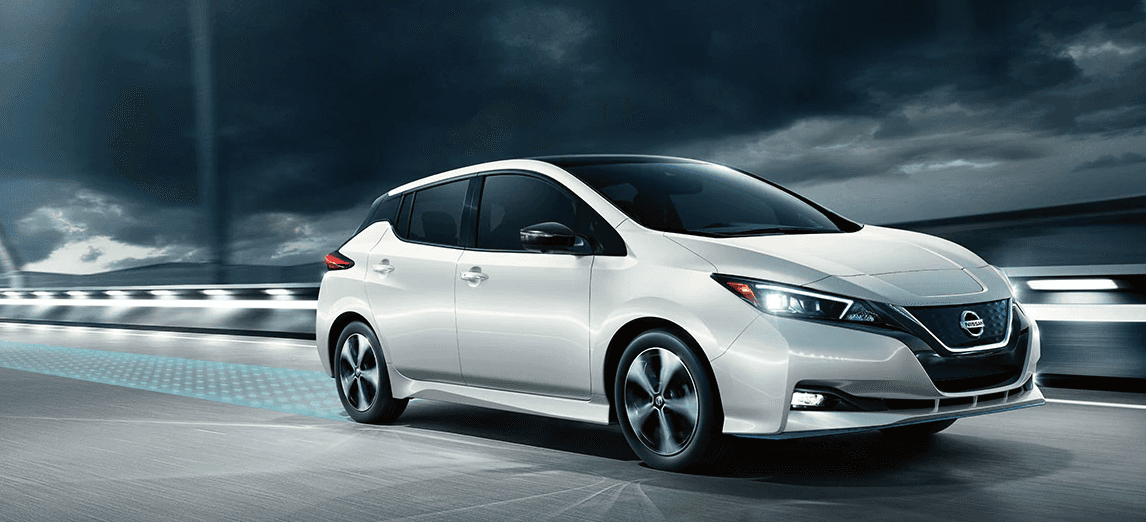 Overview
When electric vehicles first started to gain market traction, many of them were too expensive and had unimpressive driving ranges. As such, not many drivers were enthusiastic, but all of that has changed significantly in the past few years. With electric vehicles (EVs) becoming more mainstream and desirable, they're also becoming more accessible and formidable to their gasoline-only counterparts. Take the 2020 Nissan Leaf and the 2020 Chevy Bolt as examples. Both of them are affordable, stylish, and outfitted with high-tech features. That question remains, though: Which one will be best for you? This page is intended to help you figure that out.
---
Pricing and Coverage
If you're mostly concerned with upfront costs, the 2020 Nissan Leaf is the EV for you. With a starting MSRP of just $31,600, it beats the 2020 Chevy Bolt's starting price of $36,620 by a good margin. Despite the fact that the 2020 Chevy Bolt offers more range, it's just over $5,000 more and falls short in other areas of importance. Also, although each gets a similar warranty, the Leaf boasts unlimited miles of corrosion coverage, whereas the 2020 Chevy Bolt's ends after 100,000 miles.
---
Safety and Driver-Assist Features
To keep you at a safe following distance from the vehicle in front of you, the 2020 Nissan Leaf's SV trim and above get standard Intelligent Cruise Control, which automatically adjusts the speed in response to the vehicle ahead in the lane. Chevrolet does not offer adaptive cruise control on the Bolt. In addition, the 2020 Nissan Leaf has standard rear automatic braking. This system uses special sensors to monitor and automatically apply the brakes in an effort to prevent a rear collision. The 2020 Chevy Bolt doesn't come with rear automatic braking. Better still, the 2020 Nissan Leaf has an available driver alert monitor that's capable of detecting signs of an inattentive driver and promptly sounds a warning to suggest they take a break before an accident occurs. The 2020 Chevy Bolt has no such feature.
---
Handling and Spaciousness
The 2020 Nissan Leaf is supplied with rear stabilizing bars, which help to keep it flat and in control while cornering. The 2020 Chevy Bolt's suspension doesn't include a rear stabilizer bar. Also, the 2020 Nissan Leaf employs speed-sensitive variable-assist power steering, which makes parking easier and safer, provides greater control at highway speeds, and yields an overall smoother feel. The 2020 Chevy Bolt does not have from variable-assist power steering.
If you need to carry a decent amount of cargo, you'll be pleased to know that the 2020 Nissan Leaf provides 23.6 cubic feet of trunk space, far more than the 2020 Chevy Bolt's 16.9 cu. ft. Plus, taller occupants will likely be more comfortable in the 2020 Nissan Leaf, with its front headroom exceeds the 2020 Chevy Bolt's by 1.5 inches.