Nissan Frontier vs. Honda Ridgeline for Sale in West Springfield, MA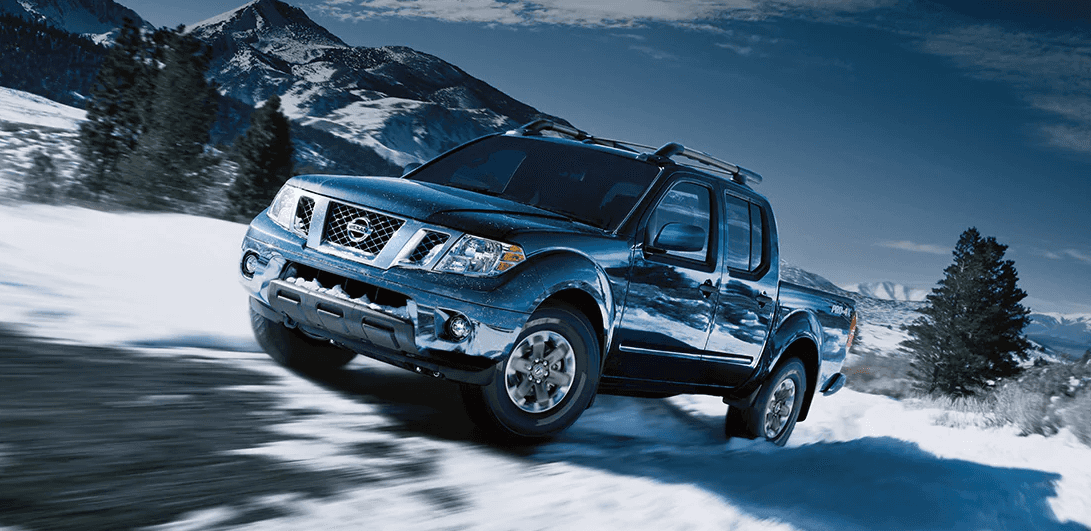 Overview
While crossovers and SUVs have become fiercely popular in recent times, pickup trucks have long been very strong sellers in the United States. When you think about it, it's easy to see that pickups represent the most versatile class of vehicle. They're brawny, useful, hard-wearing, fun to drive, and now more than ever, rather upscale, especially when you consider the bare bones nature of old-school trucks.
The 2020 Nissan Frontier represents all of the above qualities. This competent pickup comes with an array of standard features, impressive towing capabilities, and a price that won't make you gasp. Plus, it's rather adept when it leaves the beaten path for the dust and mud. Although it competes with the similarly accomplished 2020 Honda Ridgeline, we have plenty of evidence to prove that the 2020 Nissan Frontier has a leg up over that competitor.
---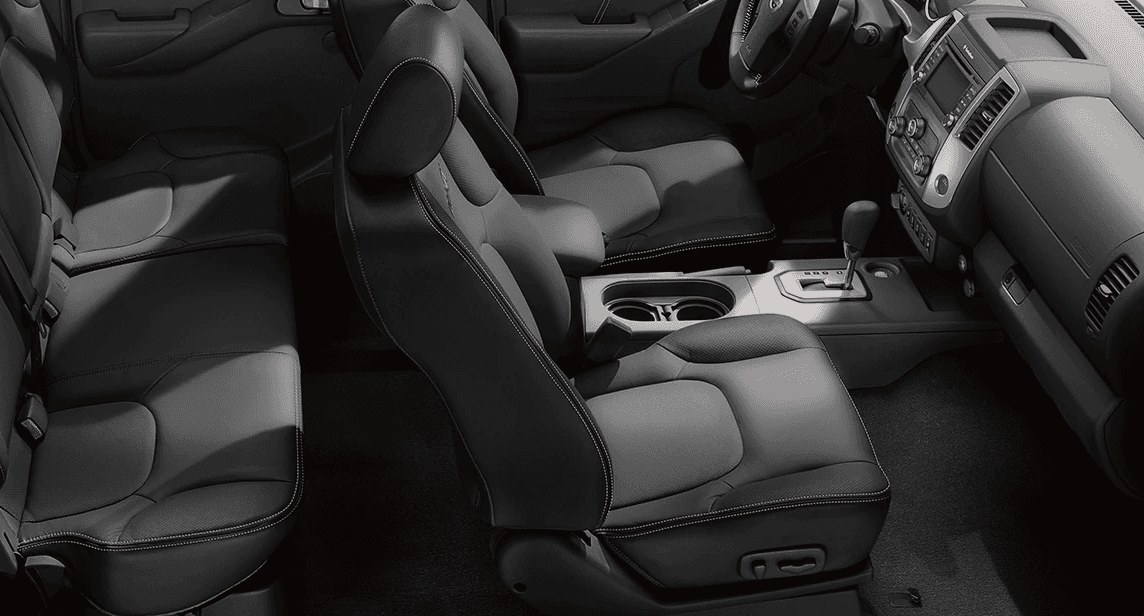 Pricing
Even though these pickup trucks are similar in many ways, their starting MSRPs stand quite a distance apart. The 2020 Nissan Frontier begins its pricing at $26,790, while the 2020 Honda Ridgeline is significantly more expensive right off the bat with a base price tag of $33,900.
---
Power and Handling
The 2020 Nissan Frontier benefits from a greater degree of power over the 2020 Honda Ridgeline, as its 3.8-liter V6 engine produces 310 hp and 281 lb.-ft. of torque. On the other hand, the 2020 Honda Ridgeline's 3.5-liter V6 powerplant only churns out 280 hp and 262 lb.-ft. of torque. An engine with more power is a big help for towing and acceleration, and it simply makes the truck more satisfying to drive. Having a greater amount of torque is a virtue for off-roading, too, as well as for any time you'll want to power away quickly from a dead stop.
Providing a smoother overall ride and more stable handling, the 2020 Nissan Frontier Long Bed Crew Cab's wheelbase is 14.7 inches longer than the 2020 Honda Ridgeline's (139.9 inches vs. 125.2 inches). Plus, you can choose between the Crew Cab and King Cab when you buy a Frontier, while the 2020 Honda Ridgeline is only available with one bed and cab size. The 2020 Nissan Frontier King Cab version is 4.5 inches shorter than the 2020 Honda Ridgeline, which makes it a bit easier to maneuver in tight or challenging areas. It's also 5.8 inches narrower, so in general, it'll be easier to handle and park.
---
Towing Capacity
When you're in the market for a pickup truck, you likely care about its towing capacity, and with the 2020 Nissan Frontier, you'll be quite well set. Even its minimum standard towing capacity of 6,250 pounds is just under twice as much as the 2020 Honda Ridgeline's base towing capacity of 3,500 lb. (for the front-wheel drive version). The maximum towing capacity for the AWD 2020 Ridgeline is only 5,000 lb., while the 2020 Nissan Frontier King Cab's towing capacity is capped significantly higher at 6,720 lb.